Once in a while, I come across names and signboards that make more sense than what is obvious... And at times, I just laugh because they make no sense at all!
Spotted this lingerie shop somewhere in Mendrisio, Switzerland:
Pa-what?...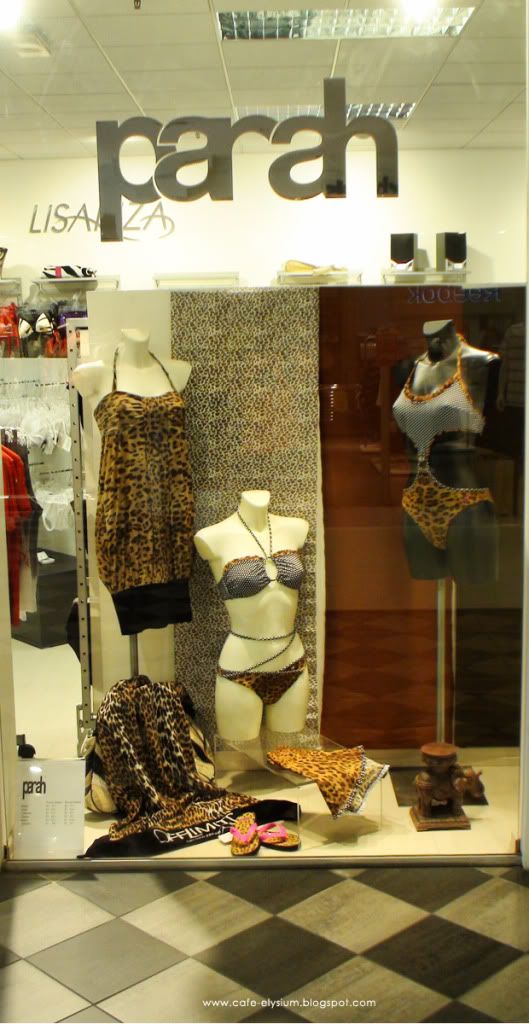 Parah in my national language means
severe
, like,
severe injury
... LOL!
.